In a world where fashion and function blend seamlessly, Vaultskin stands as a beacon of innovation, merging style with unparalleled utility.
We are more than a brand; we are a statement of elegance, a testament to superior craftsmanship, and a tribute to enduring quality.
Our journey began with a simple yet profound realization – the accessories we carry say a lot about us, our style, and our outlook on the world.
With this understanding, Vaultskin set out to reshape luxury, merging time-honored traditions with cutting-edge design philosophies to craft pieces that not only align with but define, contemporary tastes, all while honoring classic elegance.
Each Vaultskin creation is more than a product; it's a partner in the daily adventures of the contemporary individual, echoing a commitment to sophistication, security, and style.
www.vaultskin.com :: Instagram @Vaultskin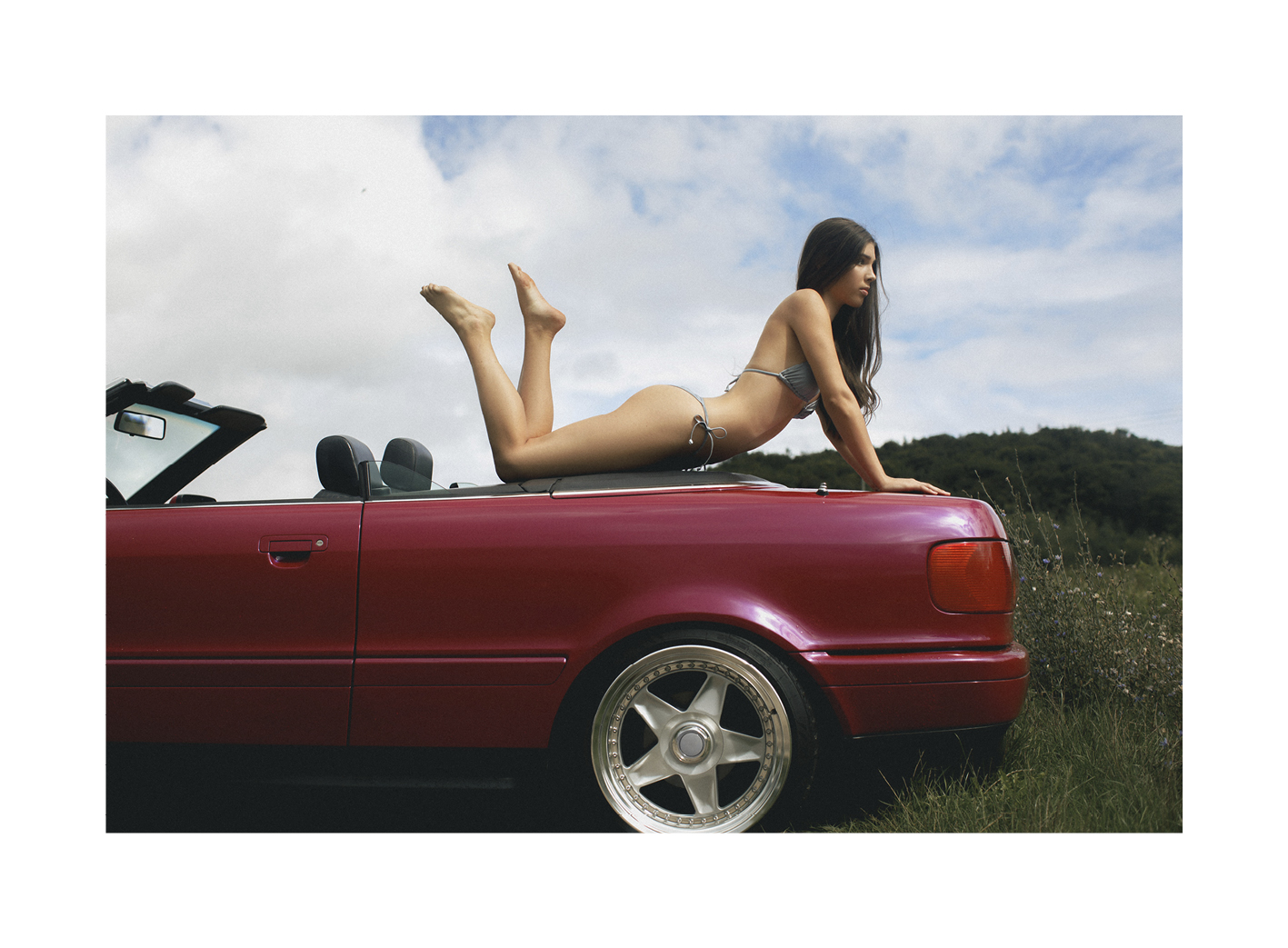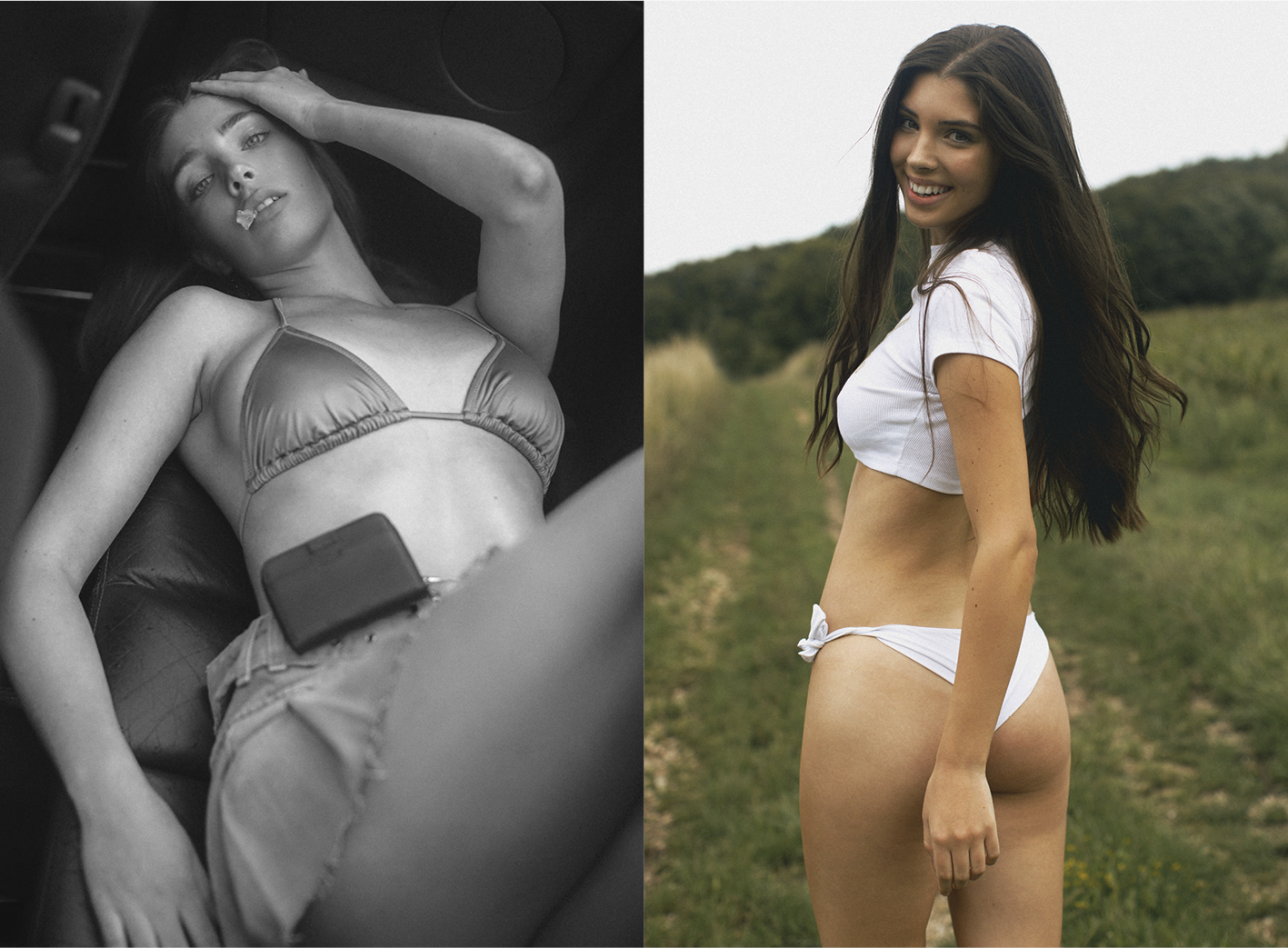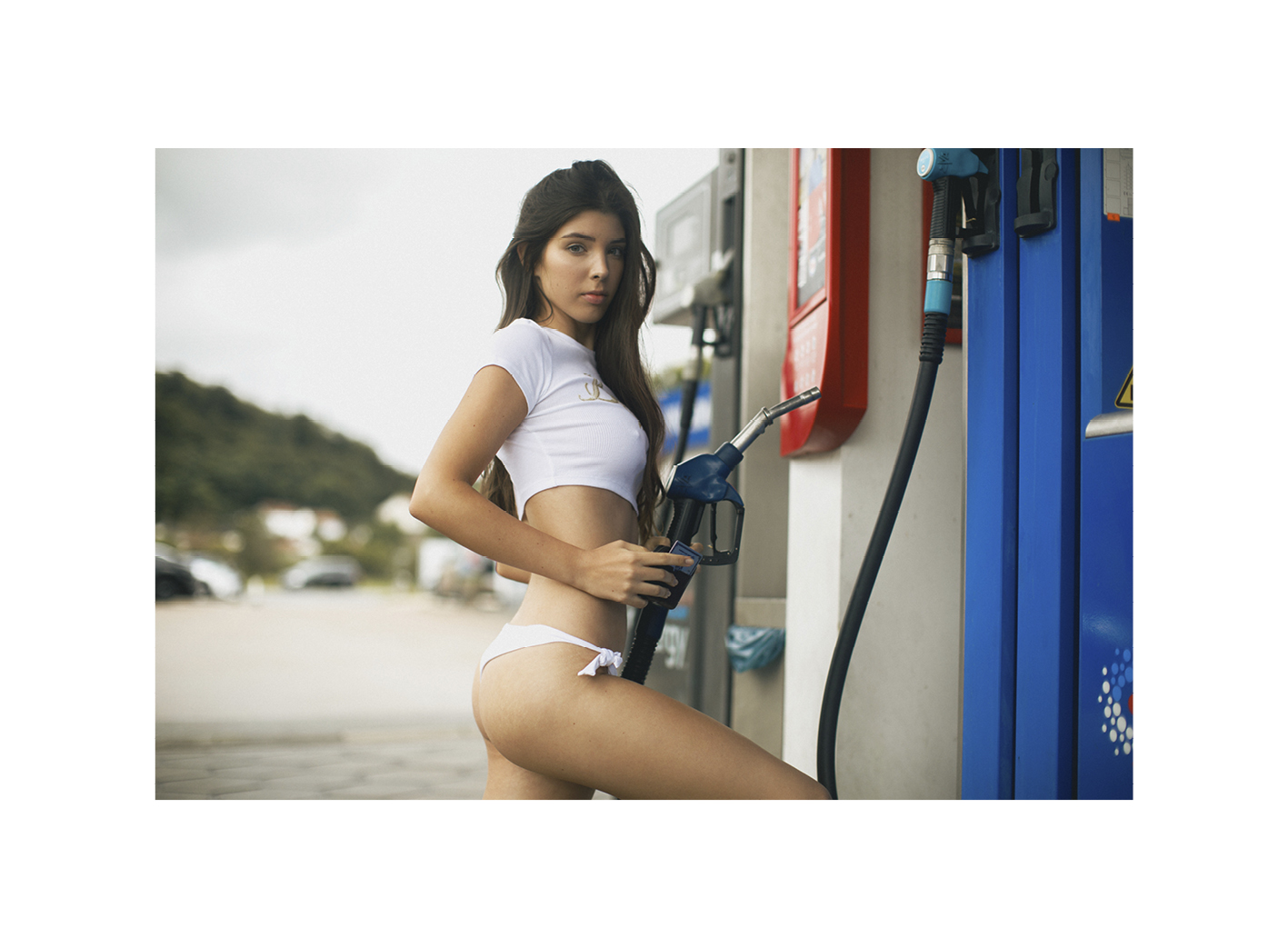 Brand: Vaultskin  @vaultskin
Photography: Anastasia & Sasha Laukart @laukart_photography
Model: Sophia Jurina @sophiajurina
Makeup artist: Olly Hauk @ollyhauk_makeup